Detail from a painting by Annie Knibb. ©Annie Knibb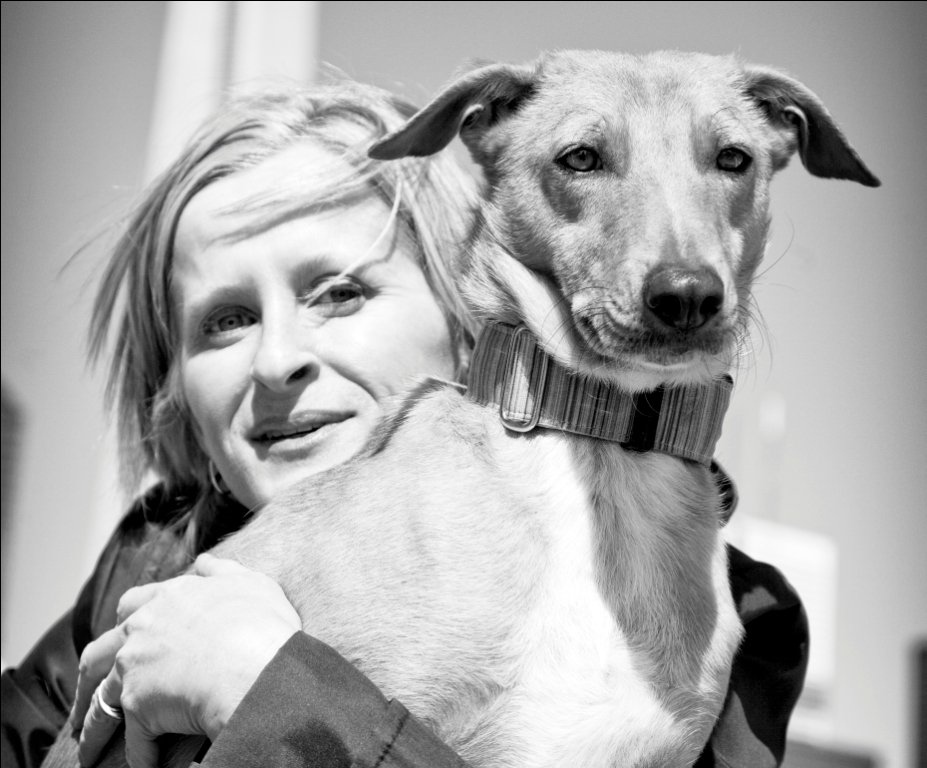 Read more about Hugo, the handsome Indian street dog in this photo.
Lisa Warden
Lisa Warden was born in Finland and, as a 'diplomat brat', lived with her parents on their postings in Moscow, Ottawa, Havana, Quebec City, Hong Kong, Islamabad, and Delhi. After attending university in Canada, she kept right on moving, and since that time has lived in Los Angeles, Hong Kong, India, Vietnam, Indonesia, and the UK. She and her Gujarati street dogs now make their home in the city of Victoria, on Vancouver Island, Canada. A passionate defender of animals, Lisa is a freelance writer and an independent scholar affiliated with the Animals & Society Research Initiative at the University of Victoria. She enjoys writing on matters pertaining to both animals and spirituality. Lisa holds a PhD in political theory and French literature.
Lisa stands out as a staunch, effective, and witty defender of nonhuman animals of various species in various countries. Her tenacity, creativity, and ability to communicate effectively are a tremendous asset to animal advocacy. She is actively engaged in encouraging people of faith to consider vegan living as integral to an authentic understanding of mercy.
Kim Stallwood
Author, GROWL: Life Lessons, Hard Truths, and Bold Strategies from an Animal Advocate. www.kimstallwood.com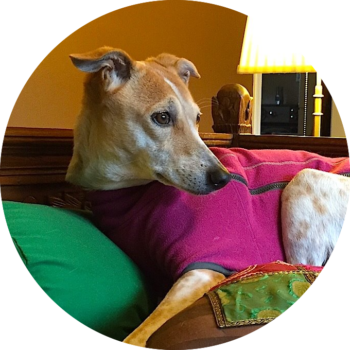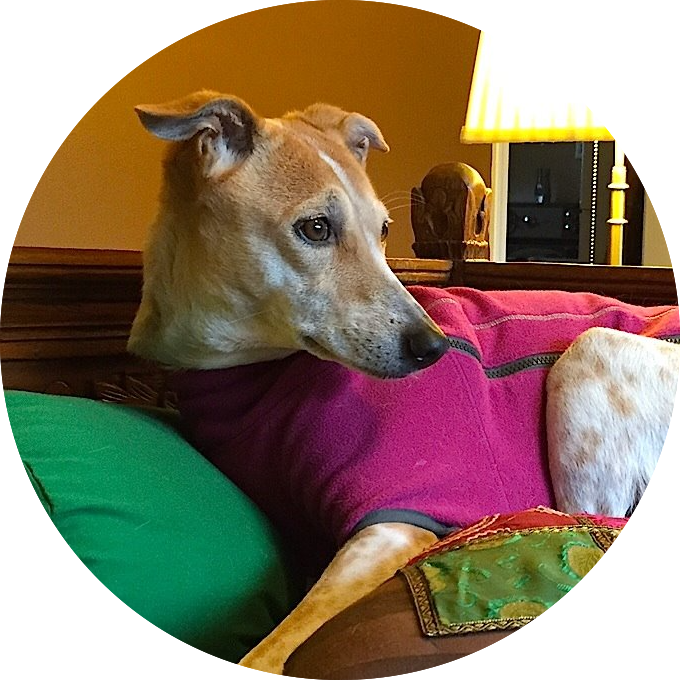 Lady Penelope Chatterjee, known variously as Twinks, Pinky, and Proboscis, was born on a construction site outside Ahmedabad, Gujarat, in 2009. She and her brother, Button Sengupta, charmed their way into Lisa's life when they were still wobbly baby furballs.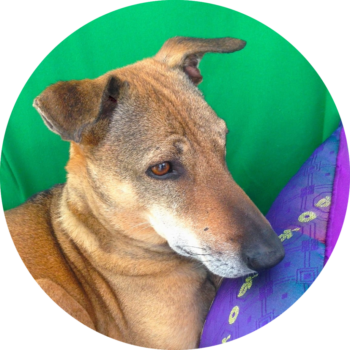 Mr. Shakespeare Patel, or Shakers, for short, also hails from Ahmedabad, India. He joined Lisa in 2010 after his repeated ruckuses on the campus of the Indian Institute of Management made him canid non grata.